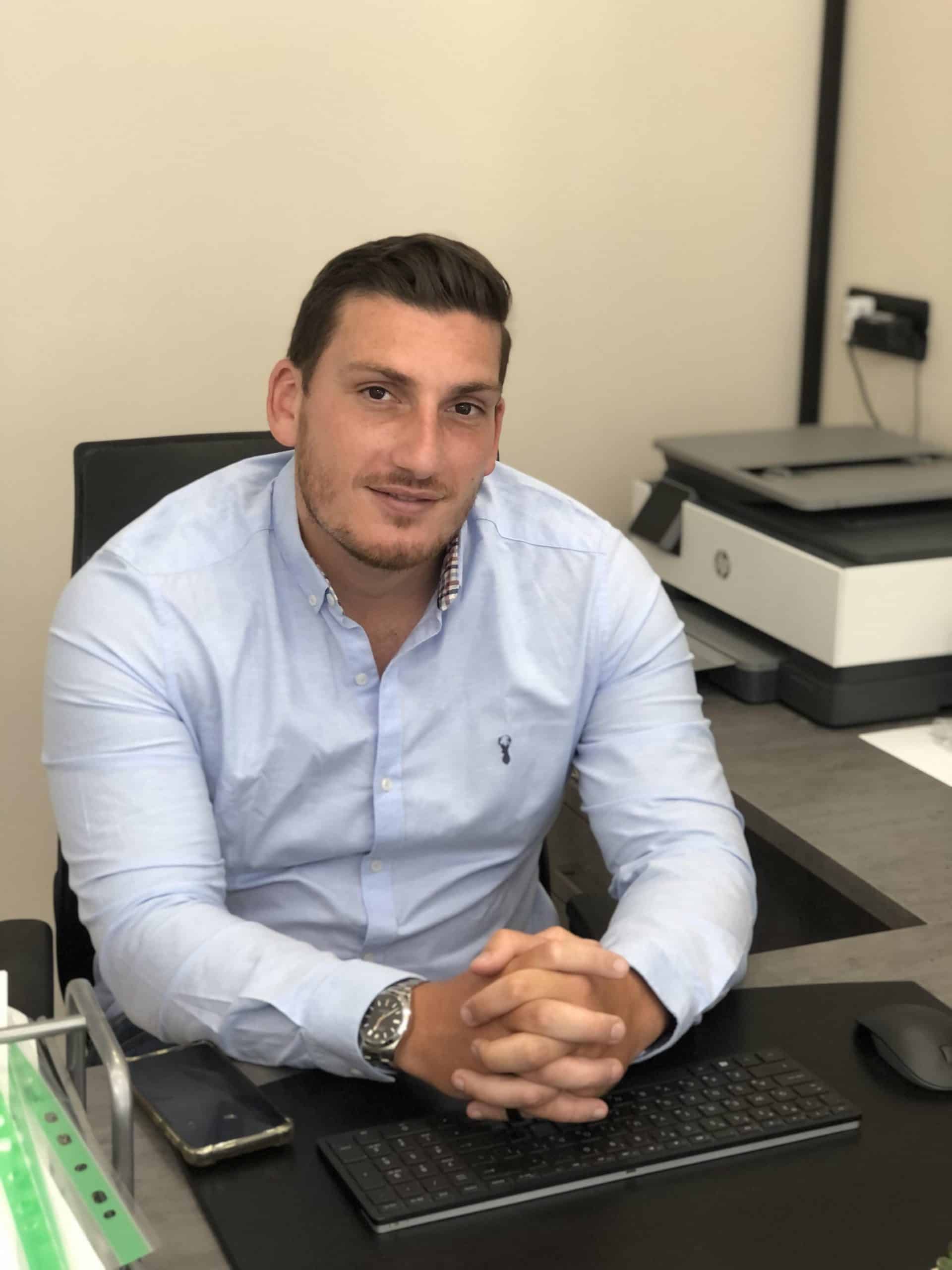 Ariel Dana
Co-Founder and Office director
Associate founder and director of the INFINITIS Immobilier agency, Ariel now has 10 years of experience in the world of Israeli real estate.
After 6 years spent alongside Eric Guedj within the COMACOM group, Ariel and Eric have decided to develop INFINITIS Immobilier together, with the aim of responding as much as possible to the increasingly numerous and specific requests of the French-speaking public.
Arrived in Israel at the age of 15, Ariel is as much Israeli as French, perfectly trilingual, and able to respond to any request concerning your real estate project in Israel.
For him, the key words are professionalism, personnal French service and complete support.